MAYA GOLD CREATE
A HIGH PREMIUM TEA BRAND
Maya Gold is a premium tea brand. The delicate combination from carefully selected ingredients from World's finest tea, blended by the leading tea connoisseurs create the hallmark of Maya Gold. Each type of Maya Gold Tea has a typical characteristic of the weather, culture and beauty of each region, satisfying the tea lovers' need.
Maya Gold bring to customers not only a drink, but a culture of tea!
 

MAYA GOLD ALWAYS TRY OUR BEST WITH
VISION AND MISSIONS
Derived from organic tea plantation zone where tea will be hand-picked to select and cut tea bud in "Ripe" level according to the strictest standards in the selection of origin, Maya Gold commits for the sustainable development as a core part of the mission. In addition, Maya Gold is consecutively researching and creating to launch new and unique tea flavors serving customers of Maya Gold.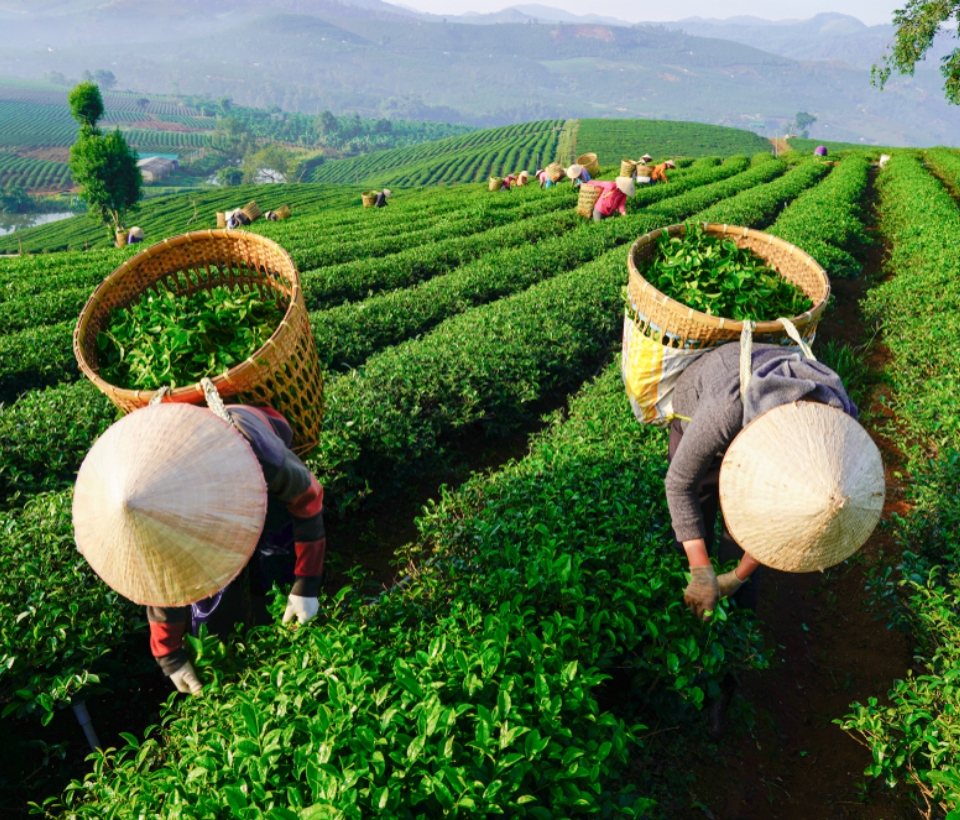 CORE OF VALUES

PASSIONATE
The origin of the dedicated spirit, creating quintessential values. Passionate can be put together with quality tea drops bring to customers.
TAKE CARE
The senses of each customer are our top priority. It is understanding of each person's needs and tastes.
DEDICATE
with the quality of each product. Each product given to customer is the brainchild of Maya Gold.
Maya Gold's philosophy
Slow down
More satifying
In addition to producing and bringing customers high premium tea brands, Maya Gold inspires a "slow down more satisfying" lifestyle to become a tea friend, a soulmate talking about tea, the memories, wishes, and desires in each person's life.